Over a century of food tradition in Sicily
The factory
Modern industrial structures that mix with those dating back to the end of the 800th century
Raw material
For our products we only use the highest quality raw materials
Recipes
Don't miss the videos of our delicious preparations
Since 1916
Fratelli Contorno Sicilian preserves and condiments
Historic company that has been producing since 1916 Sicilian condiments and preserves, from Caponatina to the sauce for pasta with sardines, through the ready-made Sicilian cherry tomato sauce, the double concentrate of cherry tomatoes, the black sauce
Caponatina – Sicilian side dish with fresh vegetables
La caponatina, so called because of the small container in which it was packaged, is a caponata made using the ancient recipe
of the Knight Outline:
Pieces of aubergine fried in a fine mixture of olive oil, sunflower seed oil, tomato-based sauce, pieces of celery, sautéed onion, sugar, pitted olives, vinegar, capers and salt.
All the ingredients come only from cultivations of native Sicilian cultivars such as: Eggplant cultivar: Violetta di Palermo, – Tomato cultivar: Rosso primaticcio di Palermo, – Olive cultivar: Nocellara del Belice, – Capers from Pantelleria, – Nocellara del extra virgin olive oil Belice
Ready-made Datterino and Cherry tomato sauces
Simple and tasty, ours ready-made cherry tomato and datterino sauces they are prepared only with tasty and juicy cherry tomatoes picked by hand, at the right point of ripeness. The exaltation of the intrinsic taste of the two varieties of cherry tomatoes is highlighted during the processing phase thanks to the skill of our chefs who manage to recreate the home recipes with excellent results.
Ready-made cherry tomato sauce "Welcome to Sicily"
The 100% Sicilian cherry tomato is the protagonist of this sauce. Made with cherry tomatoes grown in full respect of nature and current laws. Ready in a few minutes to enrich traditional Mediterranean dishes.
Ready-made cherry tomato sauce
datterino
"Bella Palermo" The ready-made sauce from datterino it is sweet and fragrant, produced using exclusively datterini 100% Sicilian. Our sauce datterino It has an intense flavour, typical of carefully selected sun-ripened Sicilian tomatoes.
Seasoning for pasta with sardines
Pasta with sardines (pasta who Sardinian in Sicilian) is a typical dish of Sicilian cuisine that combines Arab and Italian influences transforming poor ingredients into a royal dish. The main ingredients are sardines, and fennel. For several years it has been included in the list of traditional Italian agri-food products of the Ministry of Agricultural, Food and Forestry Policies.
Recipes
Discover our combinations and the recipes we have designed for you
News
Always stay up to date on our latest news and events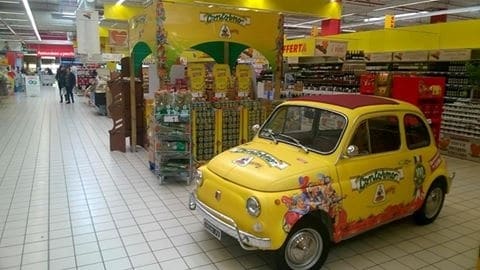 AUCHAN SALES POINTS From today the Auchan stores in Palermo and Carini, on the occasion of the "TERRITORIAL PRODUCTS" promotion, will host...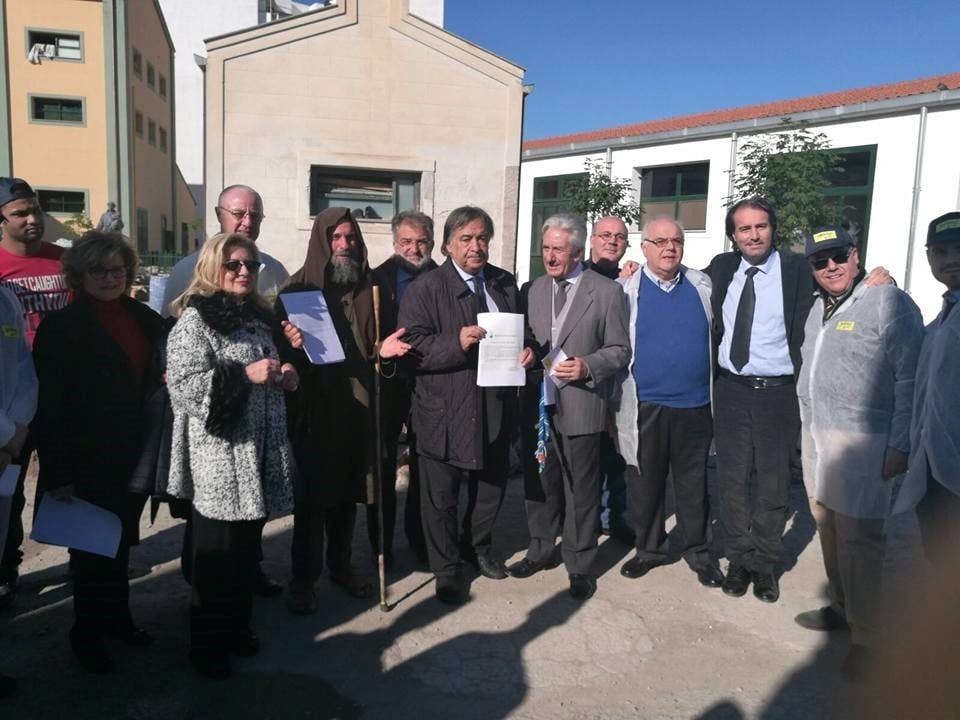 A BEAUTIFUL SUNDAY OF SOLIDARITY FOR THE FRATELLI CONTORNO; Doctors Agostino and Maurizio Contorno, together with their families and many...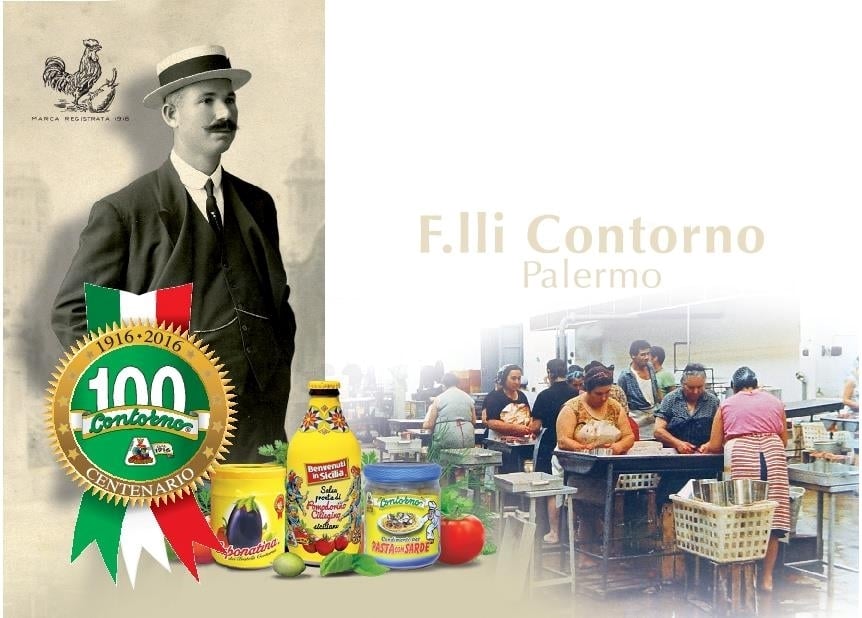 FROM 12 TO 18 DECEMBER ONE OF OUR GAZEBO WILL BE PRESENT IN THE GALLERY OF THE FORUM SHOPPING CENTER IN PALERMO In the gallery of the city centre...